Here are Frog Links to some great sites.
Herps of Arkansas

has excellent coverage of our Arkansas frogs and toads.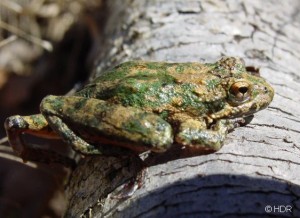 And for wonderful photos like the cricket frog above, check out the

Herschel Raney site


Click the logo for the FrogWatch USA™ site and HERE for their Facebook site.

And be sure to visit Suzanne Niles' site

Frog-Shots
for a rollicking good time and shots like this:
Here is a young man in Illinois that has spent many hours knee deep in cold water to capture some excellent video of calling frogs and toads.  His name is Dylan and his website is Herping with Dylan.  He spends a lot of his time with snakes and other herps, but here is a link to his

2008 Frog Video

.  You will like this one!
Kid's Frog Pond - Frog Links for Kids
Get ready to have some fun with these Frog Links for Kids.  Just click on the green highlighted titles to open a new tab.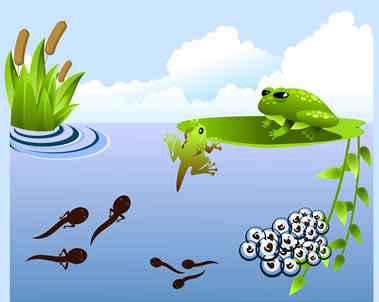 Check out FROG LIFE CYCLE for plenty of fun information and activities for kids related to the frog and toad life cycle.
This is a link to KIDZONE FOR FROGS with more frog and toad information.  It has an index, activities, frog facts and frog photos.
Here's another site full of activities: What's It Like Where You Live?
 Interesting Fact: Many frogs hibernate in the winter buried in the mud at the bottom of a pond.  Their bodies shut down and they don't breathe or eat.  They absorb oxygen through their skins until they wake up in the spring.
Frog Links for Parents and Teachers
This excellent resource discusses the BIOMES OF THE WORLD.
Here's a PINTEREST site dedicated to frogs and toads.  Lots of activities for young learners.
This is the TEACH JUNKIE site that is loaded with activities for teachers to chose from.
Related Nature Sites